Hello everyone!! I know that it has been a while since my last blog post. I had intended to take a short break while I was travelling in August and I ended up extending it. I made the conscious and mindful decisions to focus on myself, and to practice some self care by taking a longer break. Also, I am bringing a mindful approach to everything in my life including this blog.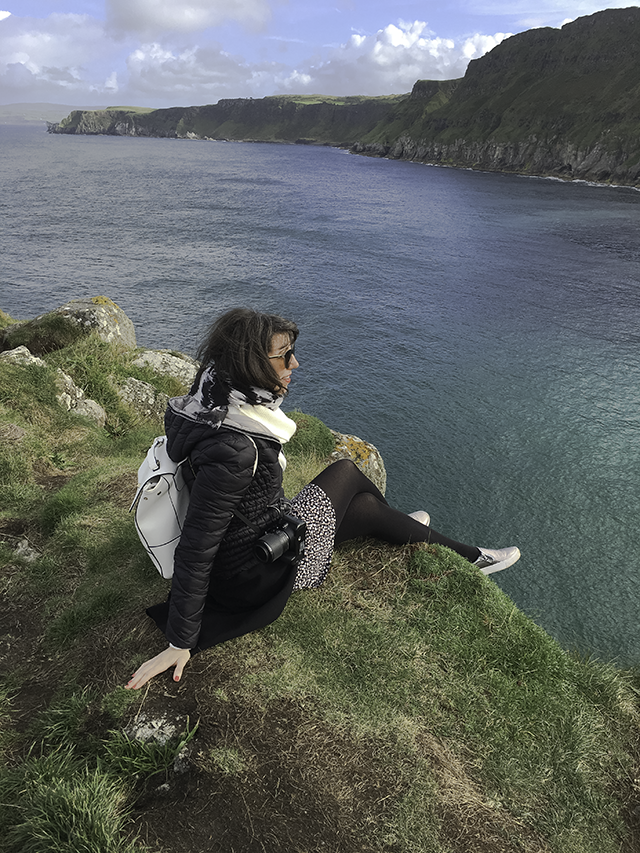 Why I took a Break from Blogging
Part of the reason why I took an extended break from the blog is to work on learning more about the ins and outs of blogging. I also want to make sure that the content I share is of the quality that I want it to be. I never want to feel like I have rushed through a blog post just to have content on here. So while the front end of the blog has been silent there has been a lot of behind the scenes work going on.
I have been taking a few different workshops and courses on blogging and I am slowly starting to implement the techniques and strategies that I have learned. So over the next little while I will be testing things out to see how they work. If there are ever any problems or things that aren't working out for you please drop me an email to let me know.
3 reasons why you should take a break
Finding balance: Our lives are so full. We take on so many different tasks and commitments that our lives get thrown off balance. Stepping back and taking a break is a good way to sort out your priorities and deciding what really matters.
Living in the moment: Taking a break can give us the space that is needed to really live in the moment. How many times are you trying to get work done, checking email, and sending a text all at the same time? With your attention split among so many different things it is hard to get everything done to the best of your ability. Since I was travelling during my break, I was able to devote all of my attention to my trip. I wasn't worrying about meeting any deadlines. I was able to fully be in the moment. Though I did get some great shots that I will be sharing here on the blog  
Learning how to reconnect and refocus: Taking a break gives you the chance to reconnect with the people in your life. I spent a lot of time with my parents during my recent trip to Ireland. This trip really gave us the opportunity to spend some time together doing something fun! We had been planning this trip for YEARS but something always seemed to come up to delay it. Taking a break also gives your mind the chance to refocus. The quiet allowed my mind to settle and I came up with some great ideas for things that I want to do here on the blog.
Taking a break was just what I needed. I feel like I am now in a better place to recommit to my blog. I have so many stories that I want to share with you!! I hope that you stick around!
Charlene xoxo